Count on Us to Provide Exceptional Garage Door Services
Overhead Door Co. of Plymouth™ has been providing garage door services for over 50 years, and our business is committed to the utmost in customer satisfaction..
Customers get superior services and products when they choose us. Rest assured, you're in good hands when we're on the job since we're the largest garage door business and trusted brand name in garage doors throughout America. 24-hour service is always available to commercial accounts. Call us for a FREE estimate today.
Overhead Door Company of Plymouth™️ is deeply committed to providing unmatched service to our friends and neighbors in Plymouth. We take pride in being a team that cares, not just about providing excellent service, but about the people we're providing it to. Our staff is all local and is dedicated to creating a stronger community for us all.
From beginning to end, whether you need installation or repair, our staff will work relentlessly to ensure that all of your needs are met and that your home is taken care of. We've built our business on trust and integrity, and we can't wait to meet the needs of you and your family.
Service Area
Plymouth, MA
Anytime Service Number
Residential Service Hours
Monday – Friday
7:00 AM to 5:00 PM
Repair & Services
Garage Door Repair & Services Available near you
Our Products
Products Available near you
Our solutions aren't just done right. They're done on time and involve creative solutions that address your concerns while maintaining your convenience and respecting your budget through the process.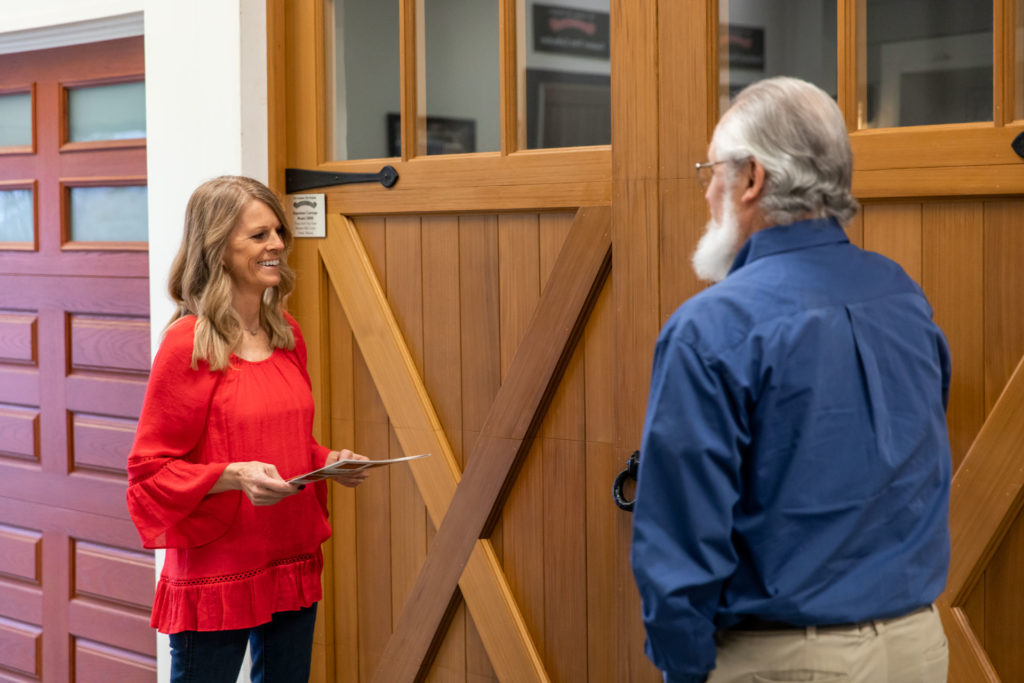 Plymouth's most trusted, most dependable door experts
Overhead Door Company of Plymouth™️ has helped thousands of families across the state find the perfect door for their home.
Our work goes well beyond a transaction, however. We take pride in giving Plymouth's homeowners top-tier service and lasting solutions at all hours of the day. We're invested in making your home better, and we'll go the extra mile to provide assistance whenever you need it.
We've worked hard for decades to build a reputation as the most professional, best-trained door experts in all of Massachusetts, and we can't wait to exceed your expectations.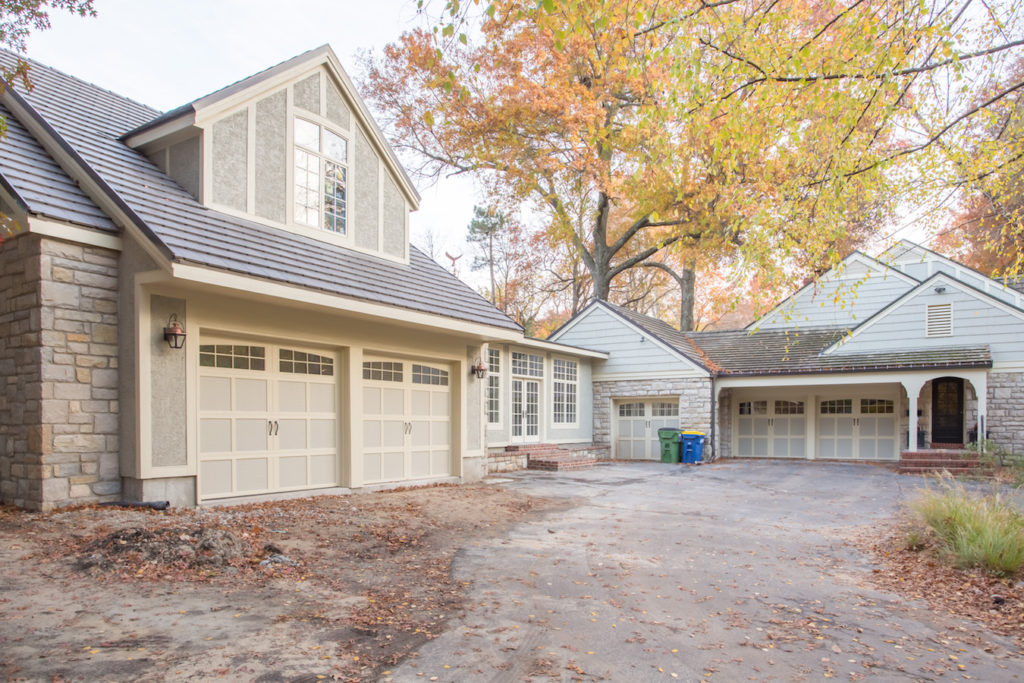 All doors, all of the time
No matter the day or the hour, Overhead Door Company of Plymouth™️ is ready to serve you. With our combination of premium quality materials, elegant style, and the latest technology, you're certain to find a door that leaves a lasting impression. Reach out today and find your home's new pride and joy.
Have any questions?
Feel free to contact us at any time for all of your door repair, replacement, and installation needs.